To Nicosia Heart Center είναι ένα σύγχρονο Καρδιολογικο Κέντρο το οποίο ιδρύθηκε από τον Ειδικό Καρδιολόγο Δρ. Κωνσταντινίδη Θράσο τον Σεπτέμβριο του 2020. Σκοπός του κέντρου είναι η εξατομικεύμενη αντιμετώπιση και πρόληψη των καρδιοπαθειών μέσα από τις γνώσεις του άρτια καταρτισμένου προσωπικού μας και της τελευταίας τεχνολογίας εξοπλισμό που διαθέτει το κέντρο.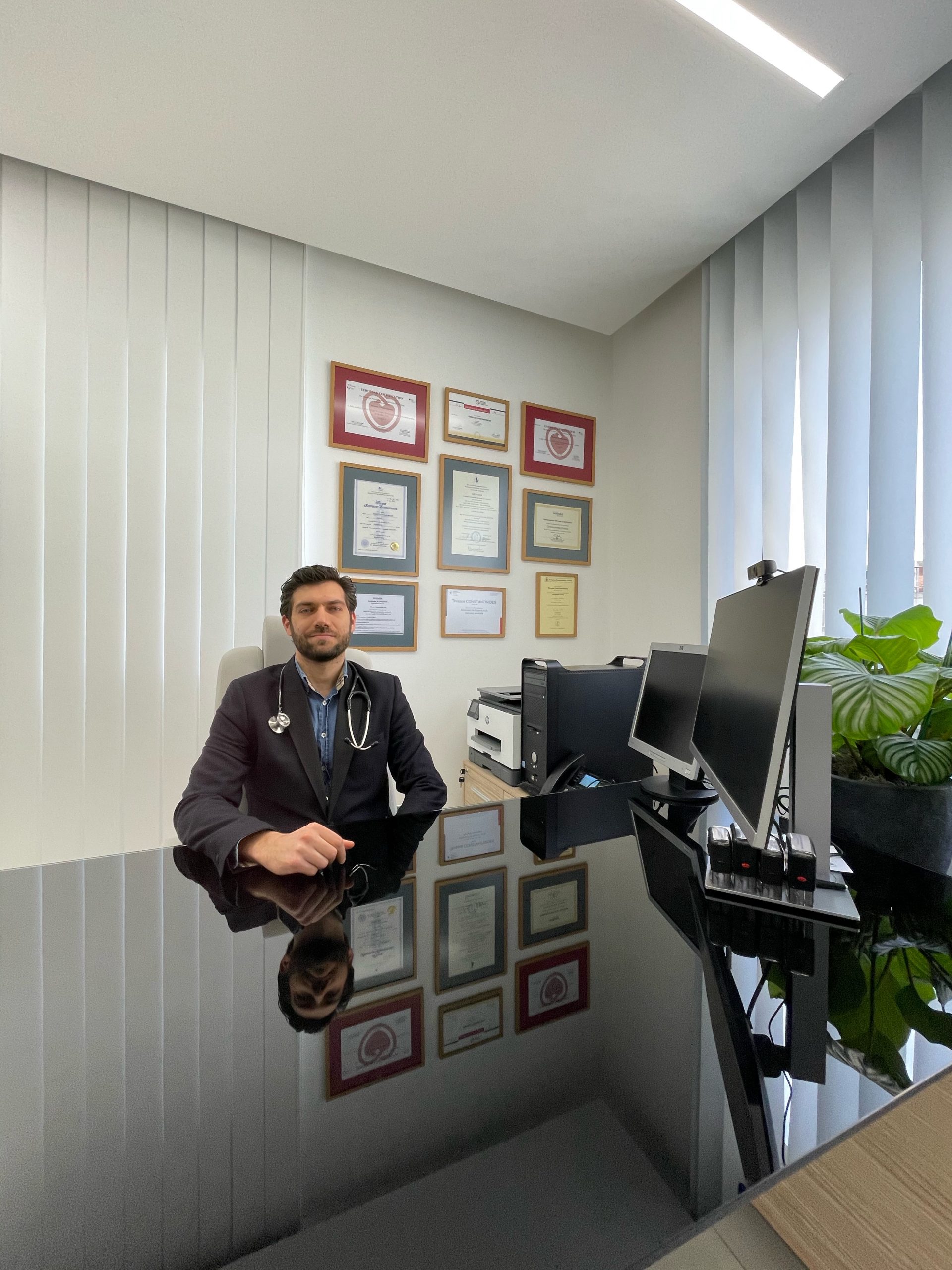 Ο Δρ Κωνσταντινίδης Θράσος είναι Ειδικός Καρδιολόγος με ειδικό ενδιαφέρον στο πεδίο της Καρδιαγγειακής Πρόληψης και Καρδιαγγειακής Απεικόνισης.
35A Ifigenias St, 1st Floor, Apt 103-104,
2007, Strovolos, Nicosia
Δευτέρα, Τρίτη, Τετάρτη, Παρασκεύη
9:00 - 13:00 & 15:00 - 18:00
I chose the field of cardiology because it is constantly evolving, challenging as well as extremely rewarding. I have always found it exciting to be able to help, change and in many circumstances save someone's life. What I find the most gratifying, however, is building a relationship with my patients over time; helping them understand their disease process and make the major lifestyle changes that truly lead to longer, healthier lives. I have found this is only achieved by listening closely to patient's needs and concerns while working together as a team. It is truly an honor and privilege when patients put their trust in you to care for them. I strive to be the best doctor that I can be and take care of every patient's needs.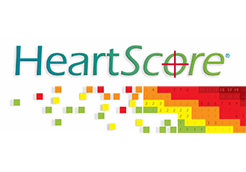 news
As the 14th Cypriot-Greek Congress is ready to take place on the 10th of April, Dr Constantinides will attend the congress with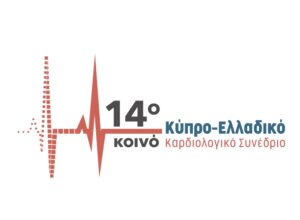 news
The HeartScore® web-based program estimates risk of cardiovascular death, based on age,