Nicosia Heart Center is a new, modern Cardiology Center which was created in September 2020 by Dr Constantinides Thrasos who is a specialist in the field of Cardiology. Our aim is to provide special , personalized treatment and to prevent heart disease. This is achieved through the evidence based knowledge of our doctors and the cutting edge technology our center provides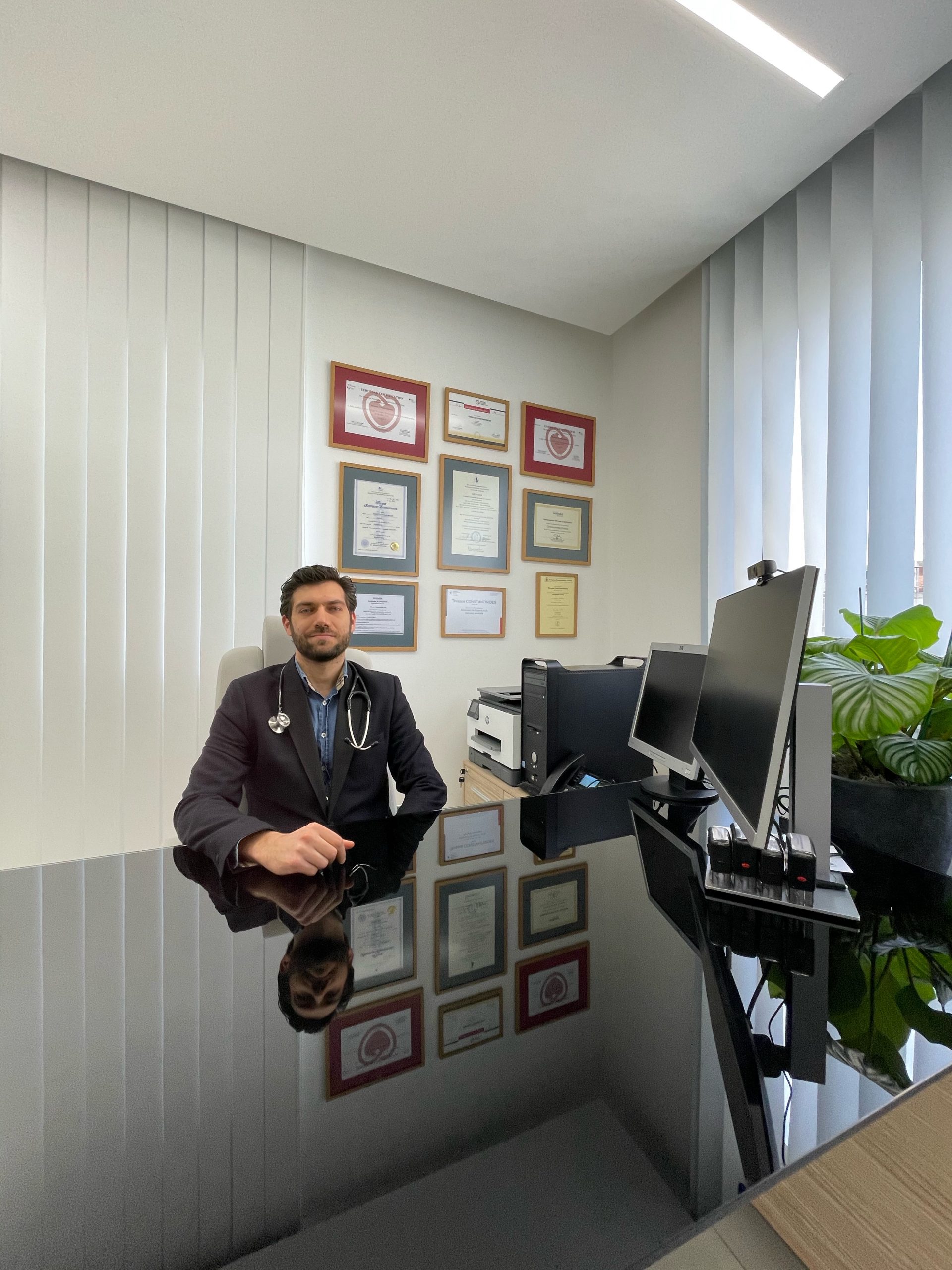 Dr Constantinides Thrasos is a General Cardiology Specialist with special interest in the field of Cardiovascular Prevention and non-invasive imaging modalities (Transthoracic Echocardiography, Transoesophageal Echocardiography, Cardiovascular Magnetic Resonance).
35A Ifigenias St, 1st Floor, Apt 103-104,
2007, Strovolos, Nicosia
Δευτέρα, Τετάρτη
9:00 - 13:00 & 15:00 - 18:00
Τρίτη
8:00 - 13:00 & 14:00 - 17:00
I chose the field of cardiology because it is constantly evolving, challenging as well as extremely rewarding. I have always found it exciting to be able to help, change and in many circumstances save someone's life. What I find the most gratifying, however, is building a relationship with my patients over time; helping them understand their disease process and make the major lifestyle changes that truly lead to longer, healthier lives. I have found this is only achieved by listening closely to patient's needs and concerns while working together as a team. It is truly an honor and privilege when patients put their trust in you to care for them. I strive to be the best doctor that I can be and take care of every patient's needs.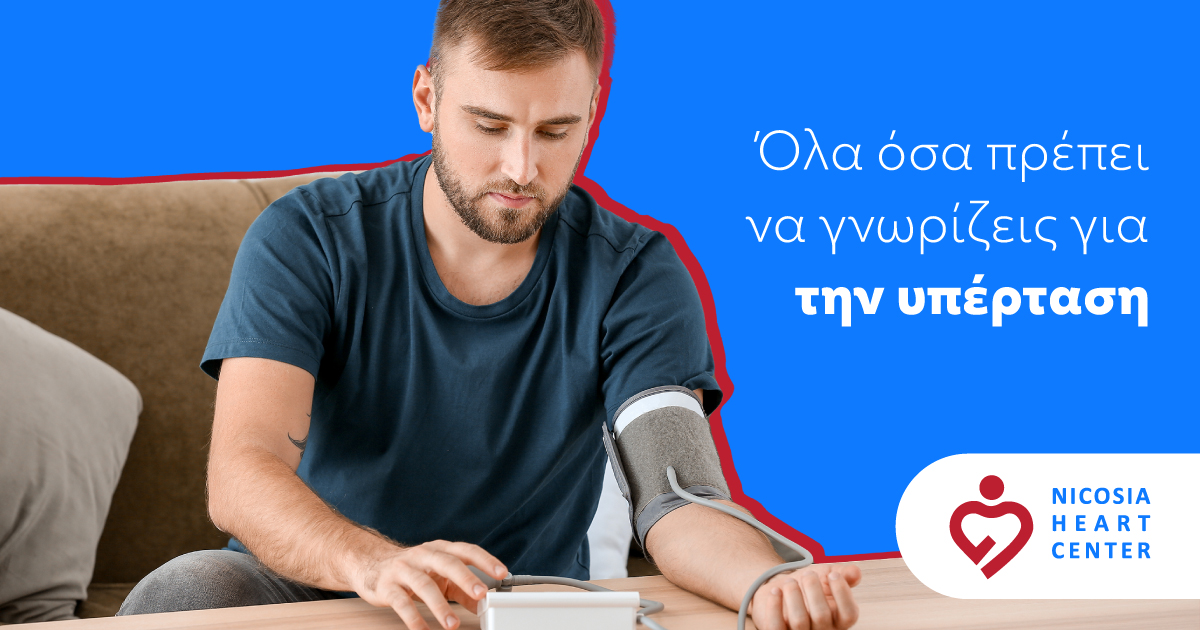 αρτηριακή πίεση
Η καθιστική ζωή, η απουσία σωματικής άσκησης, η ανθυγιεινή διατροφή, η παχυσαρκία, το στρες και το κάπνισμα είναι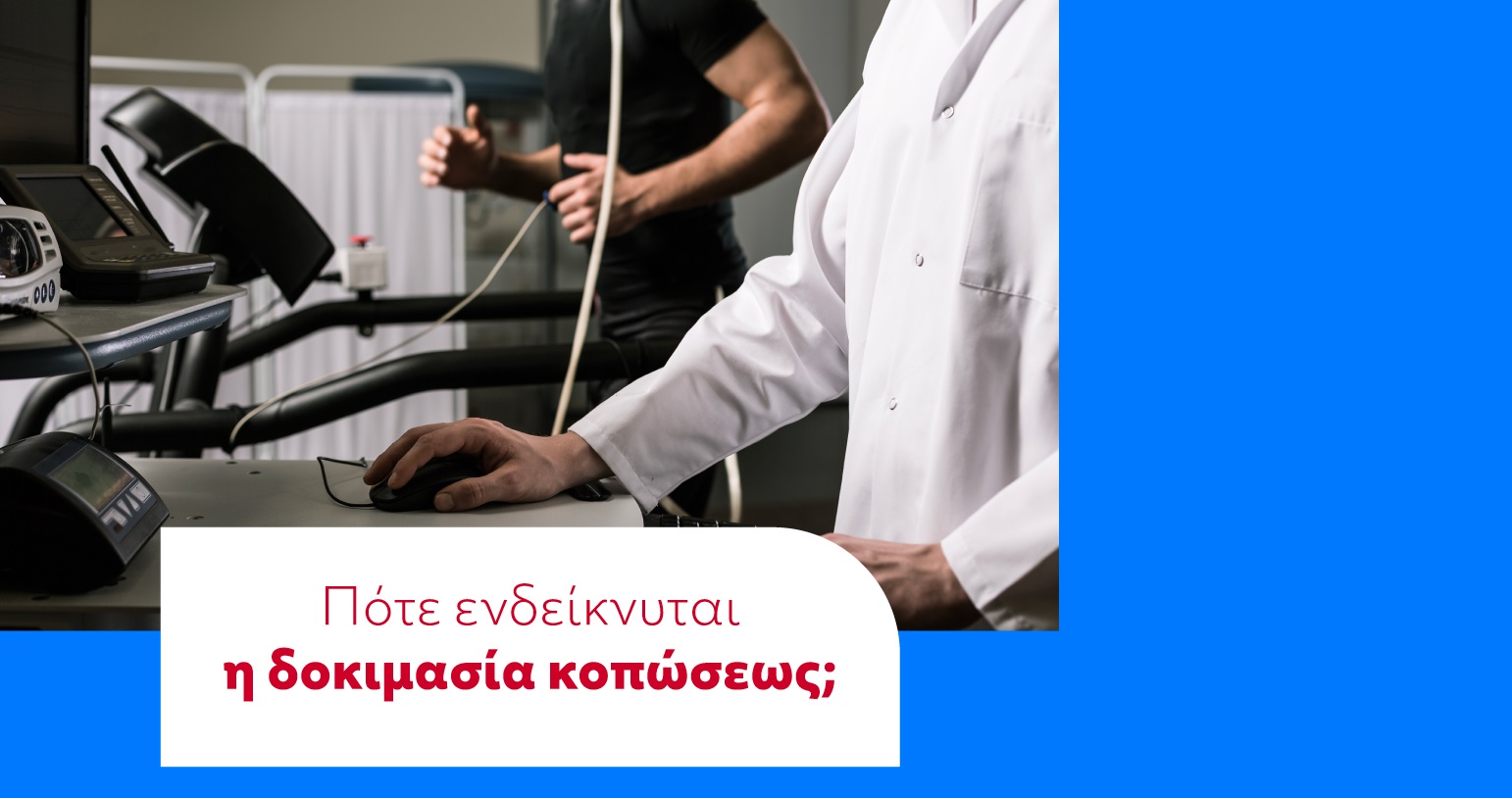 Μάθετε πότε είναι απαραίτητο το τεστ κοπώσεως.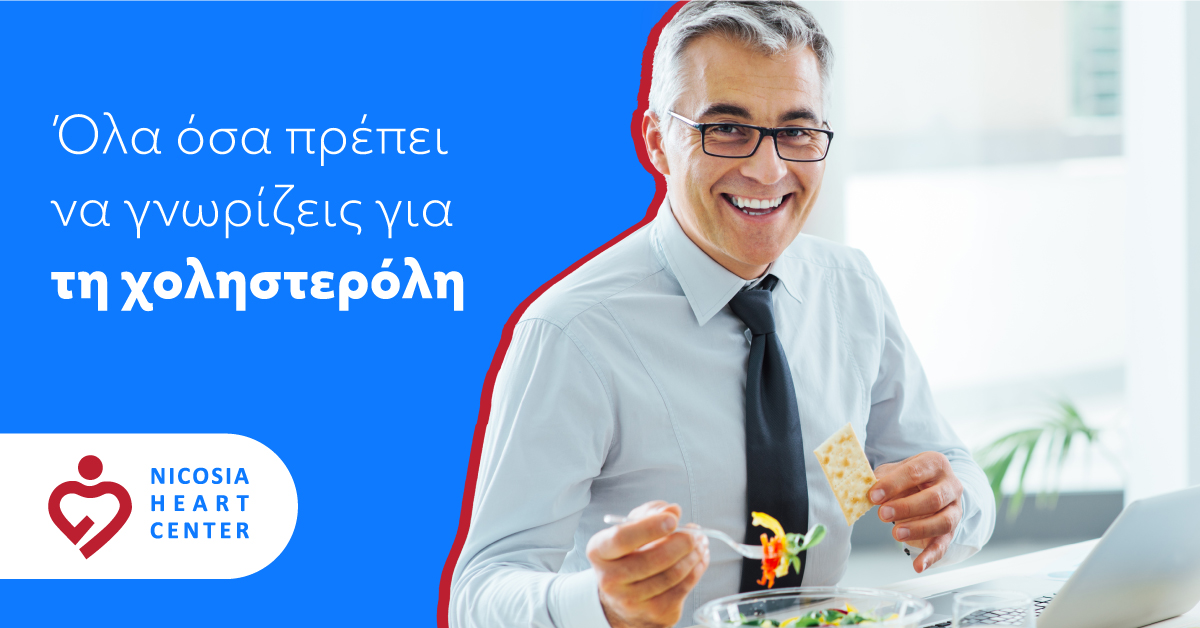 χοληστερόλη 
Λύστε τις πιο συνηθισμένες απορίες που υπάρχουν για τη χοληστερόλη